Has Your Landlord Failed
To Rectify Disrepair On Your Home?
We Can Help You WIN Compensation
Lets's Make a Start Today!
Start Your Housing Disrepair Claim Today
IS YOUR FAMILY'S HEATH AT RISK?
IS YOUR HOME IN
NEED OF REPAIR?
Your landlord is responsible for carrying out repairs to your home.
Therefore, it's very important that all disrepair is reported to your landlord as soon as possible.
Housing Disrepair Claims
Housing Disrepair
Faulty Heating
Leaking Roof
Damp And Mould
Vermin
Your house can be affected by
Rotting Windows
Vegetation Growth
Plumbing & Drainage Problems
Unsafe Flooring & Stairs
Damaged/worn Brickwork
Are you living in poor housing conditions? If your rented property falls below a reasonable living standard and is in need of repairs to prevent mould, damp and more, call to find out how we can help you.
If you've reported repairs to your landlord and they haven't done anything, then you may be thinking about making a claim for Housing Disrepair compensation.
If the landlord fails to carry out the work within a reasonable amount of time after the issues are reported by you, then this could be considered housing disrepair, which means you can be entitled to compensation.
Mould and damp caused by excess moisture. Moisture in buildings can be caused by leaking pipes, rising damp in basements or ground flours, or rain seeping in because of damage to the roof or around window frames
When living as a tenant in a private rented property, housing associations, or council house, damaged or worn brickwork is a fairly common issue that can need resolving.
Japanese Knotweed is an invasive non-native weed, mainly in urban areas where it is considered a nuisance in property development, because plants regrowing from rhizomes can come up through gaps in flooring in conservatories and patios.
You have a right to claim for
repairs and compensation
Your landlord is responsible for carrying out repairs if your home is in a state of disrepair
Your living conditions can be affected by the following
When living at a rented property, home owners often face unexpected problems. If you have been affected by damp or mould or any other types of disrepair to your property you maybe able to make a claim for Housing Disrepair.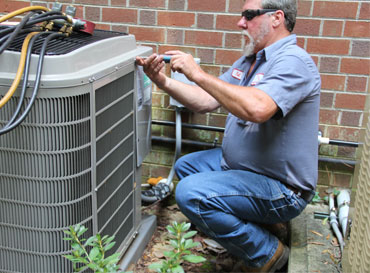 If you are making a housing disrepair claim against your landlord for boiler or heating system issues, you should be made aware of the rights you have as a tenant to a property providing safe, reliable heating for you and those you live with.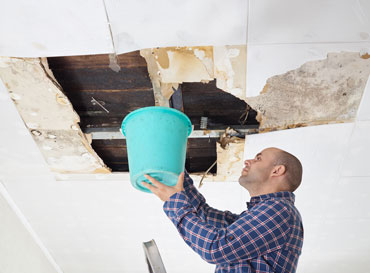 If you're a housing association tenant or are renting privately, there are fewer more distressing issues than leaking water due to loose slates or broken tiles.
As well as keeping you up at night whenever you hear the sounds of rain against your bedroom windows, the real concern with a leaking roof is just how much damage could be caused if not rectified as soon as possible.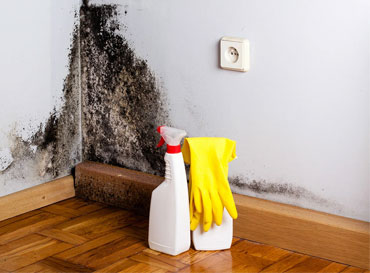 Unfortunately, damp walls are a common problem in many homes across the UK, and you may witness several different types of damp in your council house or privately rented accommodation.