Unsafe Flooring & Stairs Housing Disrepair Claims
As a tenant in a rented property, you are entitled by law to feel safe and secure in your living space.
A significant part of this is making sure all fixtures and fittings in the interior won't cause you or those you live with significant harm, with unsafe flooring and stairs a potential hazard requiring urgent attention – especially if you live with children or elderly relatives.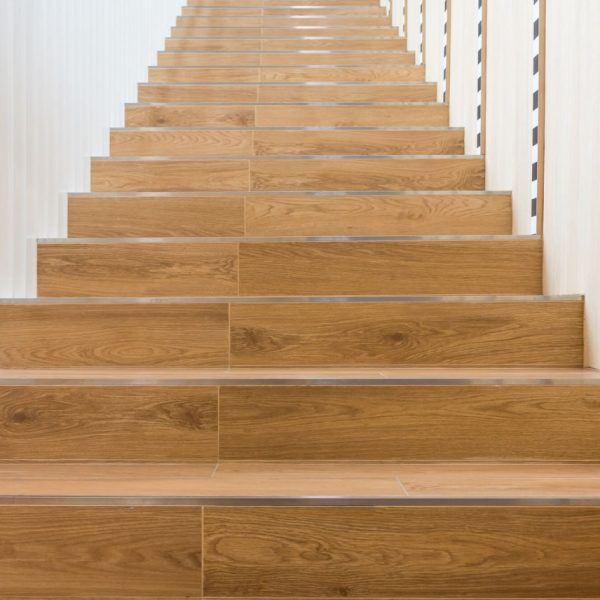 HOW DO I KNOW IF THE FLOORING OR STAIRS IN MY RENTED PROPERTY ARE UNSAFE?
When making a housing disrepair claim for high-risk areas for falls or injury to you and others you live with, you would first need to understand and document what the issue with your flooring or stairs may be.
For example, this could include wooden floors which has warped and become uneven over time, or stair carpets that haven't been properly fitted before you moved into the property.
Unfortunately, you may only know that there is an issue when an accident happens, and this is where you would need to understand your legal position when it comes to making a claim for compensation through housing disrepair.
WHEN WOULD MY LANDLORD BE OBLIGATED TO FIX FLOORING OR STAIRCASE PROBLEMS?
If you or someone in your household has suffered personal injury due to pre-existing issues to flooring or stairs, then a landlord would have to prove that they had done everything in their power to ensure the property was safe at the time the accident happened.
This should include making sure they have the right insurance and carrying out periodical inspections to make sure the property was in the best condition possible.
A scenario in which little to no prior inspection of the property had occurred, or you had notified the landlord of a potential issue to fix problems to a floor or staircase (with written records), and this wasn't dealt with within an agreed timeframe, then you could have a case for a housing disrepair.
HOW MUCH COMPENSATION COULD I EXPECT TO RECEIVE FOR AN UNSAFE FLOORING OR STAIRS CLAIM?
Compensation received after a successful claim for issues such as uneven flooring or broken steps depends much on whether an accident has already happened or not, as well as the extent of injury and how much it affected quality of life.
Make your housing disrepair claim with our expert guidance today!