Damaged or Worn Brickwork Housing Disrepair Claims
When living as a tenant in a private rented property, housing association, or council house, damaged or worn brickwork is a fairly common issue that can need resolving. Most likely in traditional homes beyond a certain age, exterior brick damage is typically caused by decay due to lack of maintenance over time, with bad weather and general wear and tear also taking its toll.
WHAT CAUSES DAMAGED BRICKWORK, AND HOW DO I KNOW IT NEEDS FIXING?
Damaged or worn bricks can appear in various forms, so it's important to look out for the major signs before things gets worse:
Stains and vegetation
Loose bricks
Protruded bricks
Cracks in the bricks or mortar
Sort or loose mortar
Powder like residue on wall face
While some of these issues can seem minor at first, they can also be an early indication of structural faults in the brickwork.
Cracks and ledges may become gathering points for moisture, and what starts as a repointing exercise, can swiftly become an urgent need to replace entire bricks or carry out widespread brick rendering.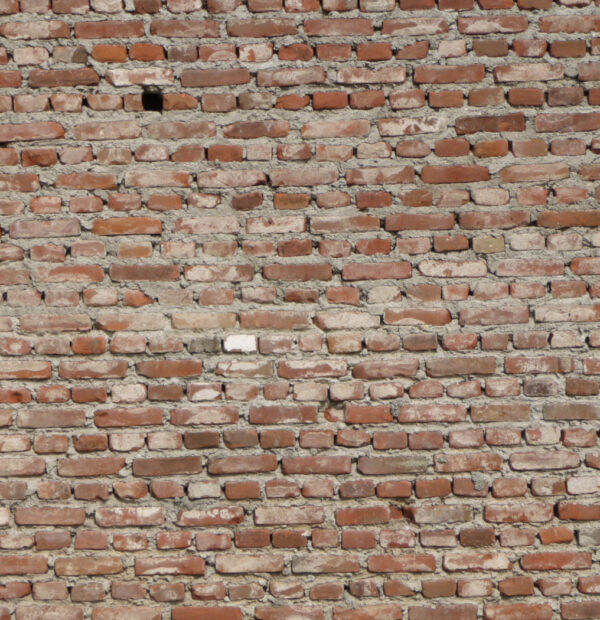 WHO IS RESPONSIBLE FOR DAMAGED OR WORK BRICK REPAIRS?
The Landlord and Tenant Act from 1985 dictates that landlords are responsible for the repair and maintenance of interior and exterior of your rented property.
Because it is your legal right to feel safe and secure in your home, and you know that the brickwork damaged hasn't been caused by yourself or anyone you know, it is likely that the landlord should arrange and compensate for any repairs made.
If the problem has gone as far as water damage penetrating through the brickwork to the drywall, your landlord should arrange to have some inspect the problem areas as soon as possible.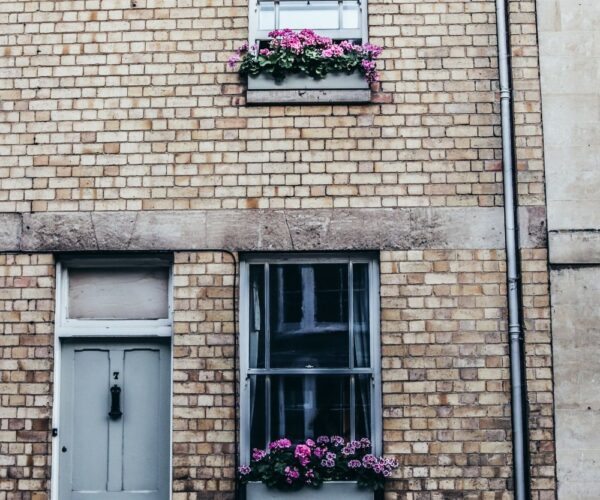 CAN I MAKE A CLAIM IF MY LANDLORD REFUSES TO OFFER COMPENSATION?
If you have made a concerted effort to report damaged brickwork to your landlord and you have either been ignored or told that no compensation will be possible, then you can start looking at making a housing disrepair claim.
Check with your landlord to see if there has been any recent extension work, as if this isn't supported properly, this can cause the exterior of the property to bow.
You may also find that the problem is caused by issues with plumbing, guttering or nearby trees – all of which would still fall under the remit of the landlord to appropriately compensate.
Make your housing disrepair claim with our expert guidance today!