Vermin Housing Disrepair Claims
There are probably fewer more distressing sights or sounds as a tenant in a rented property than seeing a mouse or rat scurrying through rooms in your house, or scratch against cavity walls while you're trying to sleep.
Making a housing disrepair claim for vermin can also include infestations of bedbugs, fleas, and other unwanted inhabitants in your living space, and are likely caused because of disrepair to windows, or cracks to external walls.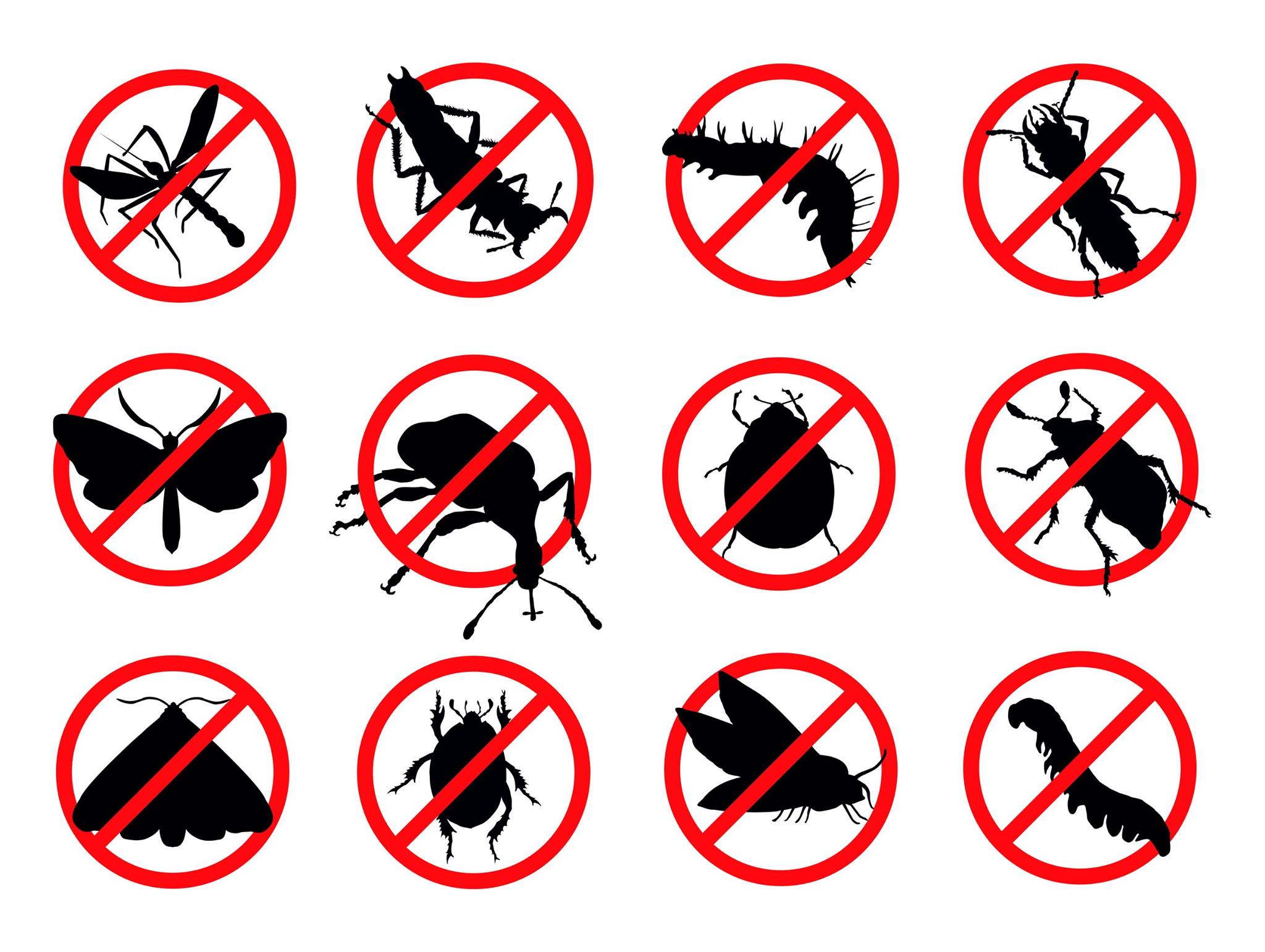 WHAT SHOULD I DO IF I FIND VERMIN IN MY RENTED PROPERTY?
As required under UK law, your landlord would need to make necessary arrangements to remove of any vermin as humanely as possible, as well as ensure your home is protected from future pest issues by carrying out any repairs required.
Particularly common in older homes, those in the inner city, and those close to countryside locations, rats and mice are able to get through even small gaps on the property exterior, as well as broken vents or damaged doors.
HOW DO I KNOW IF I CAN MAKE A CLAIM AGAINST MY LANDLORD FOR VERMIN ISSUES?
If you've been keeping to your side of the housing association lodging or private rented property agreement in terms of keeping the living space as clean and tidy as possible, then you should report the problem to your landlord in the form of written or e-mail correspondence.
Your landlord should agree a timescale with you to fix the problem, which will include arranging a visit from pest control, before carrying out any repairs to stop vermin coming into the property in future.
If you feel too much time has passed without the issue being resolved, and you believe the pests have affected your health and have damaged furnishings and belongings, you will likely be able to make a claim for housing disrepair.
HOW MUCH COMPENSATION CAN I EXPECT TO RECEIVE IF MY CLAIM IS SUCCESSFUL?
This will depend on a few factors, including how severe the infestation is, how long it's lasted for without your landlord making any necessary arrangement for repair or removal of vermin, and whether your mental or physical health has been adversely impacted.
Most successful claimants for housing repair where vermin are an issue can expect to receive a percentage of their rent payments back in the form of a 15-20% reduction for the length of time it occurred.
However, this can rise significantly if other issues have arisen such as chewed electrical wiring or other damage to the property as a result.
Make your housing disrepair claim with our expert guidance today!