Faulty Heating Housing Disrepair Claims
If you are making a housing disrepair claim against your landlord for boiler or heating system issues, you should be made aware of the rights you have as a tenant to a property providing safe, reliable heating for you and those you live with.
Generally speaking, your landlord is required by law to make sure you have access to hot water, within an agreed timeframe of course.
If your landlord is refusing to cover the costs of repairing a serious heating issue, especially if this lack of heating has caused illness, you will be able to make a compensation claim through us.
What types of boiler and heating disrepair are covered when making a claim?
Because some boiler and central heating repairs will naturally take longer than others, you will need to be mindful of whether the landlord has given an expected timeframe for the work to be done.
For example, if your landlord has had a quote for repair and they've said it will take three days for someone to come out and fix it, you wouldn't be able to make a claim within that timeframe.
The types of typical heating problems include:
Leak from boiler pipes
Boiler making odd creaking or banging noises
Boiler keeps turning off before the water gets hot
There is no hot water and radiators remain cold
If you believe that the timeframe has been exceeded and that the repair doesn't look like it's going to be made or covered in cost by the landlord, you would likely be able to start making a claim.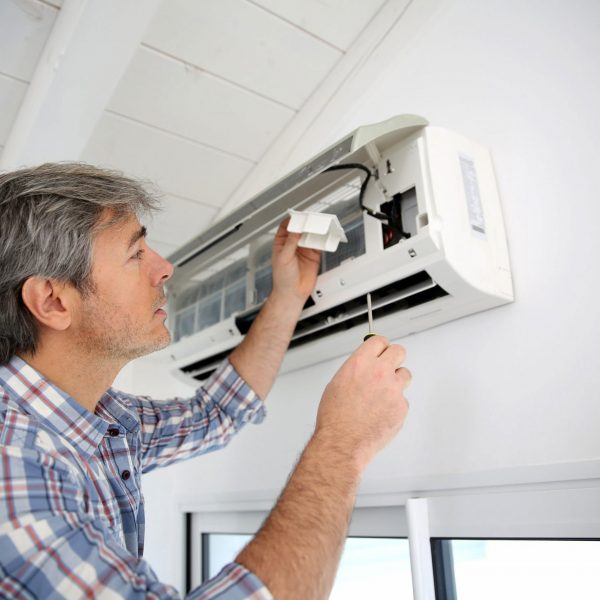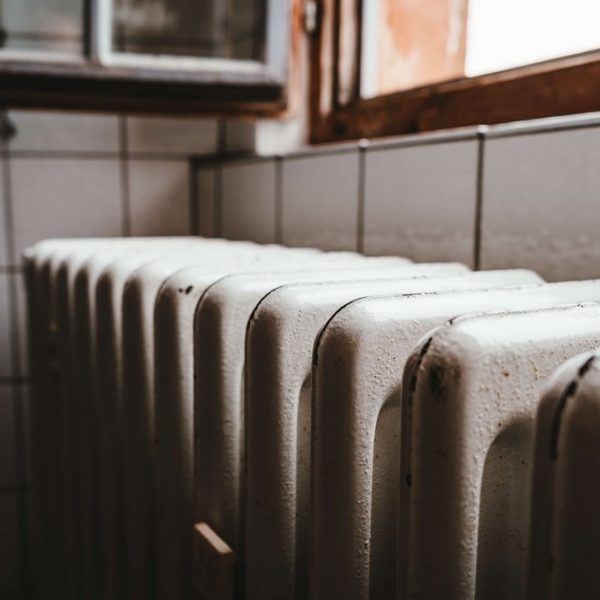 What steps can I take before making a claim?
It is your entitlement to an acceptable level of heating in your rented property if it worked fine when you moved in, so there are a few steps you can take to ensure that a claim has the most chance of being successful if you need to make one.
Once the timeframe given by the landlord has elapsed, you can try the following methods of communication to see if you can make any headway:
Write a letter to your landlord and request a firm date that your heating will be fixed by
If you get no response, you can complain to your local Environmental Health Department, however it is possible for the landlord to refute it is their issue or blame you for the problem (even if it wasn't your fault)
Once you have exhausted the options above, it is probably time to make a claim for compensation against your landlord for failing to fix your heating system or hot water within an adequate timeframe.
Make your housing disrepair claim with our expert guidance today!