Plumbing and Drainage Housing Disrepair Claims
Given that UK law states that landlords are obliged to make certain repairs to a property without passing on the cost of any repair work to tenants, issues with plumbing and drainage are among the most important to have fixed.
As the legislation dictates that all sewers, drains, guttering and rainwater pipes should be in good working order, any issues of this kind should be attended to as swiftly as possible – and within 24 hours should it involve a burst water pipe or inability to use sinks or toilets.
WHICH PLUMBING AND DRAINING PROBLEMS CAN I MAKE A HOUSING DISREPAIR CLAIM FOR?
If the drains in your rented property become backed up, it can have a huge knock-on effect to the plumbing system, water supply, and overall sanitation of your household.
From kitchen sinks filled with stale water to toilets that won't flush properly, these are examples of issues that landlords can't really afford to dwell on for too long, as it will inevitably have an adverse effect on living conditions, and even overall health.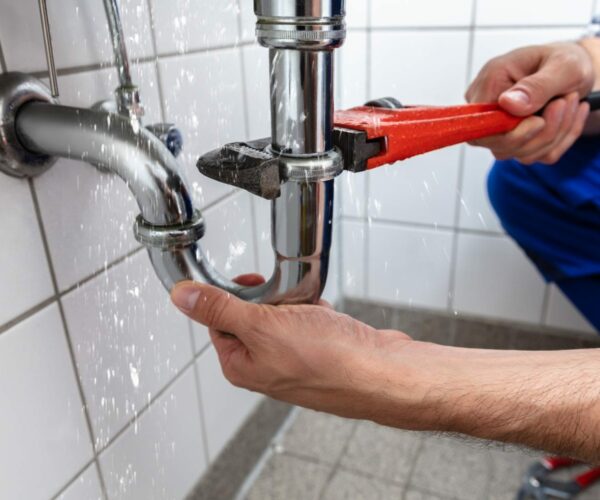 HOW DO I KNOW WHO IS RESPONSIBLE FOR PLUMBING AND DRAINING PROBLEMS?
While it's not uncommon to have conversations or even disagreements about who should be covering repair or maintenance costs for a rented property, your landlord is obliged to fix any issues arising that relate to the overall structure of the house – which you could argue plumbing and drainage are a part of.
As long as you feel confident that damage hasn't been caused by anything you've put down your sink or toilet that could have caused an issue, your landlord ultimately needs to make sure that you have access to running water and proper sanitation.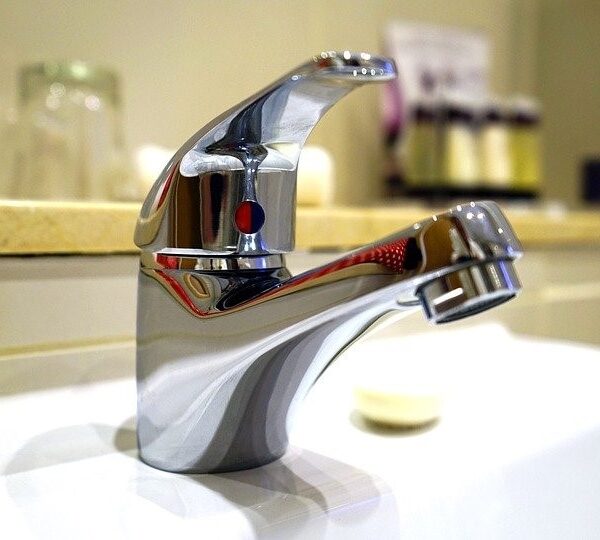 WHEN A HOUSING DISREPAIR CLAIM CAN BE MADE ?
While you as a tenant are typically responsible for any appliances and basic alterations in décor, you should refer back to your tenancy agreement you signed before moving into the rented property.
This should highlight that the landlord is required to make necessary arrangements for inspection and repair of any pipes and drains affecting water supply.
If, after making attempts to arrange for repair through written requests, your landlord refuses to appropriately compensate you or address plumbing and drainage issues, you could have a case for housing disrepair against them.
Make your housing disrepair claim with our expert guidance today!