Leaking Roof Housing Disrepair Claims
If you're a housing association tenant or are renting privately, there are fewer more distressing issues than leaking water due to loose slates or broken tiles.
As well as keeping you up at night whenever you hear the sounds of rain against your bedroom windows, the real concern with a leaking roof is just how much damage could be caused if not rectified as soon as possible.
While more likely in older flats and homes or ones that haven't had a roof replacement or extensive repair carried out for fifteen years or more, the fact is that roofs can leak at any time in their lifespan if the slates or tiles have become damaged or moved for any reason.
In extreme cases, a leaking roof can cause ceiling collapse, and can be a serious risk to anyone living in the property.
WHAT IS MY LANDLORD'S RESPONSIBILITY WHEN IT COMES TO ROOF REPAIR?
As with all housing disrepair claims, under UK law, landlords have a duty to ensure that the property you are renting is safe, as well as maintained to an acceptable living standard.
While you have to consider any compensatory claims against roof leak damage to property, furniture, or fixtures if your rental agreement is classed as unfurnished, you are within your rights to ask your landlord to arrange for a roof inspection and subsequent repair if there is risk of further damage.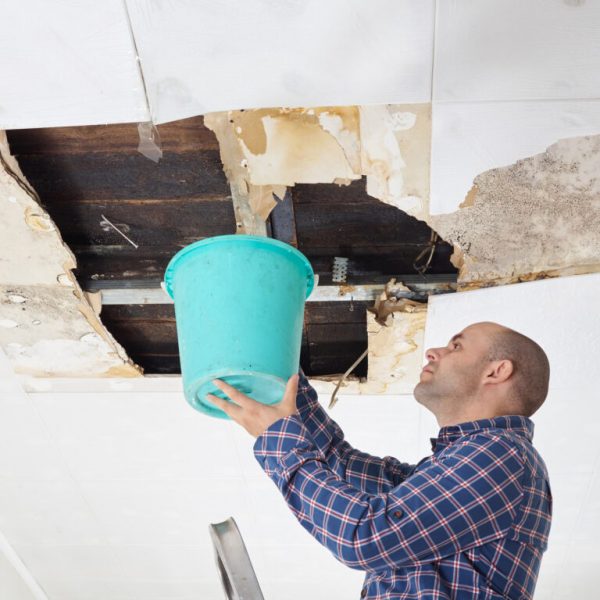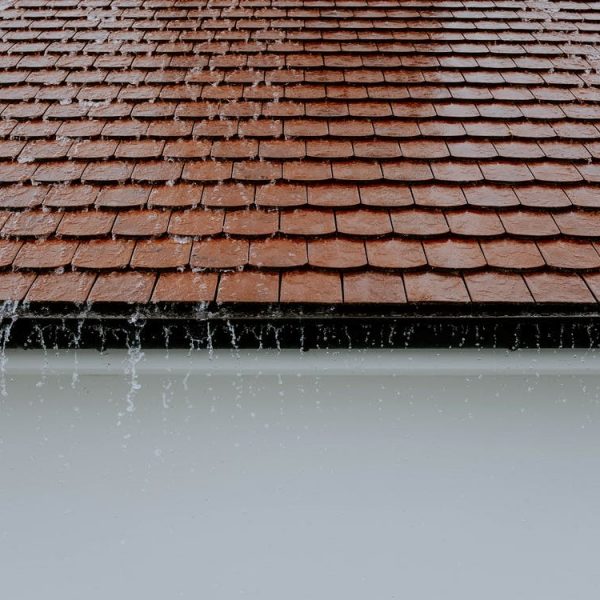 WHEN SHOULD I MAKE A CLAIM AGAINST MY LANDLORD FOR A LEAKING ROOF?
If you've made several attempts, usually in the form of written letters, to contact your landlord about arranging for roof repair, or your landlord has said that they will be able to fix the issues by a certain date, but that has since expired, you can look at making a claim.
Your leaking roof could well have caused you significant distress, and even loss of income if you've had to take time off in order to wait for a roof repair specialist that never arrived or didn't adequately fix the issue.
WHAT AMOUNT OF COMPENSATION CAN I EXPECT TO RECEIVE IF SUCCESSFUL?
Because there are many levels of severity when it comes to roof leaks and associated health problems or damage to a property, expected compensation can range from £3,000 up to several hundred thousand pounds depending on the extent of the issues you've had due to lack of repair.
Make your housing disrepair claim with our expert guidance today!