Knotweed Housing Disrepair Claims
Japanese Knotweed is an invasive non-native weed which is mainly found in urban areas. Knotweed can be a nuisance in property development because plants re-growing from rhizomes can come up through gaps in conservatory flooring and patios.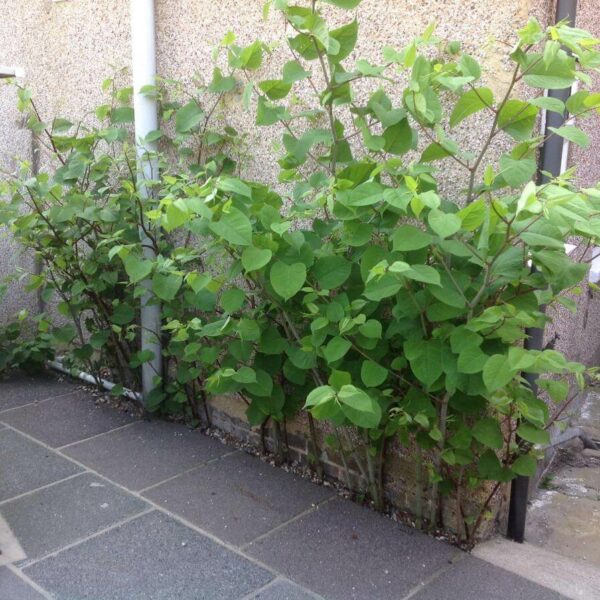 WHAT TYPE OF KNOTWEED CAN I CLAIM AGAINST?
If you have Japanese Knotweed on your property, or if there is Japanese knotweed close to your property, we can help you make a claim and deal with the issue on your behalf. We have a team of experts who make the whole clam process smooth as possible.
Japanese knotweed has spread onto your land because another landowner hasn't controlled it on their land. (neighbour or a company).
If you buy a property and the seller does not tell or notify you before buying it that there is a Knotweed growing problem. you may be entitled to making a claim.
When you are buying a property which had Knotweed growing problem and when the buyers survey was carried out the surveyor failed to note down that problem. You will be able to make a claim against the surveyor.