Vegetation Growth Housing Disrepair Claims
While many housing disrepair claims against landlords will naturally revolve around the state of living in terms of the interior of a rented property, there can also be scenarios where a claim can be brought for overgrown vegetation on the exterior.
Vegetation growth that hasn't been managed carefully over the years can actually cause damage to the exposed brickwork outside.
This can lead to cracks and holes that can make a property less insulated at best, or a threat to the safety of you and others living there at worst.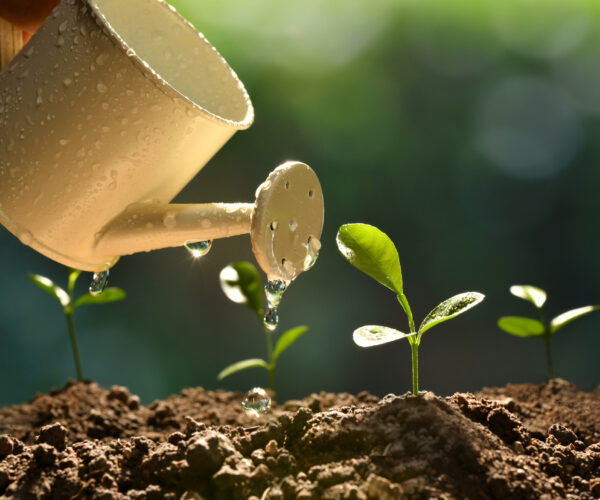 WHAT IS VEGETATION GROWTH?
While plant or tree growth on or near the home isn't necessarily cause for alarm unless you observe cracks or damage to the property, older apartment blocks and rented houses that have been exposed to vegetation growth for a long time are most at risk.
Otherwise known as biological growth, a rented property can be affected by anything from overgrown tree roots to micro-bacteria either outside or inside the property.
While not all of this bacteria are harmful to the framework of your living space, it is important that any concerns you raise to your landlord about potential vegetation growth problems are checked as soon as possible.
WHICH PLANTS OR TREES ARE MOST HARMFUL TO YOUR RENTED HOME?
The most common issues when faced with harmful vegetation growth tend to arise from the following:
Ivy and creepers
When managed properly, ivy can look impressive on exterior walls. However, roots and wood growth can cause open joints in brick or stone walls and can leave marks even if removed – as well as pulling gutters down entirely.
Trees and shrubs
From root damage to foundations, paving stones, and cause of blocked drains due to excessive falling of leaves, a landlord should arrange for felling, topping or selective pruning to prevent things getting worse.
Lichens
A form of micro-organism that is similar in look to algae and can cause damage to roof coverings. As with much vegetation growth problems, this can be an indicator that there is a lot of moisture on the property structure that will need further investigation.
MANAGEMENT AND TREATMENT OF VEGETATION GROWTH
While vegetation growth can make a property look more visually appealing from the outside, your landlord should act quickly when there is cause for concern in relation to structural damage.
There is legislative protection for trees and plat life, so it's important that they seek advice from treatment and prevention experts to decide the best course of action.
If your landlord refuses to deal with the issue over an extended period of time, then you may have cause for a claim against them.
Make your housing disrepair claim with our expert guidance today!